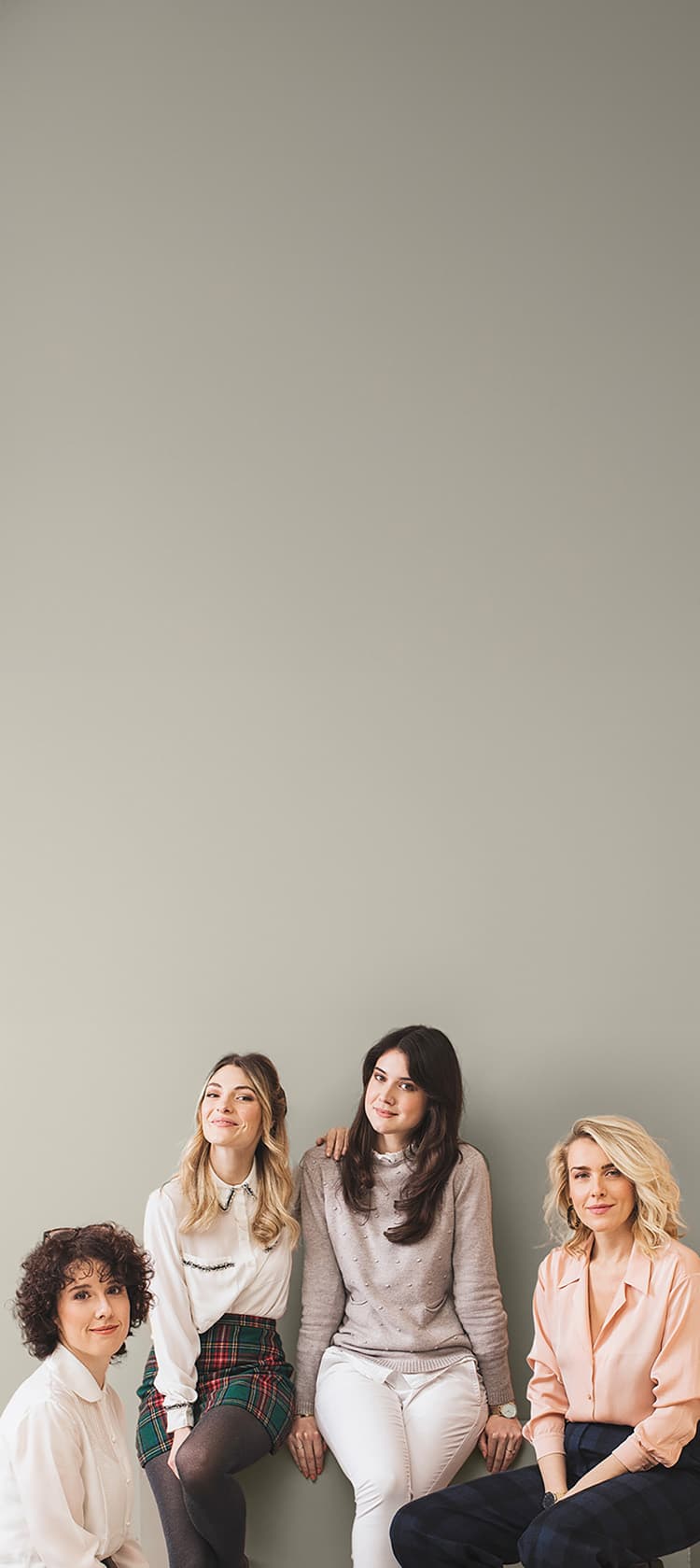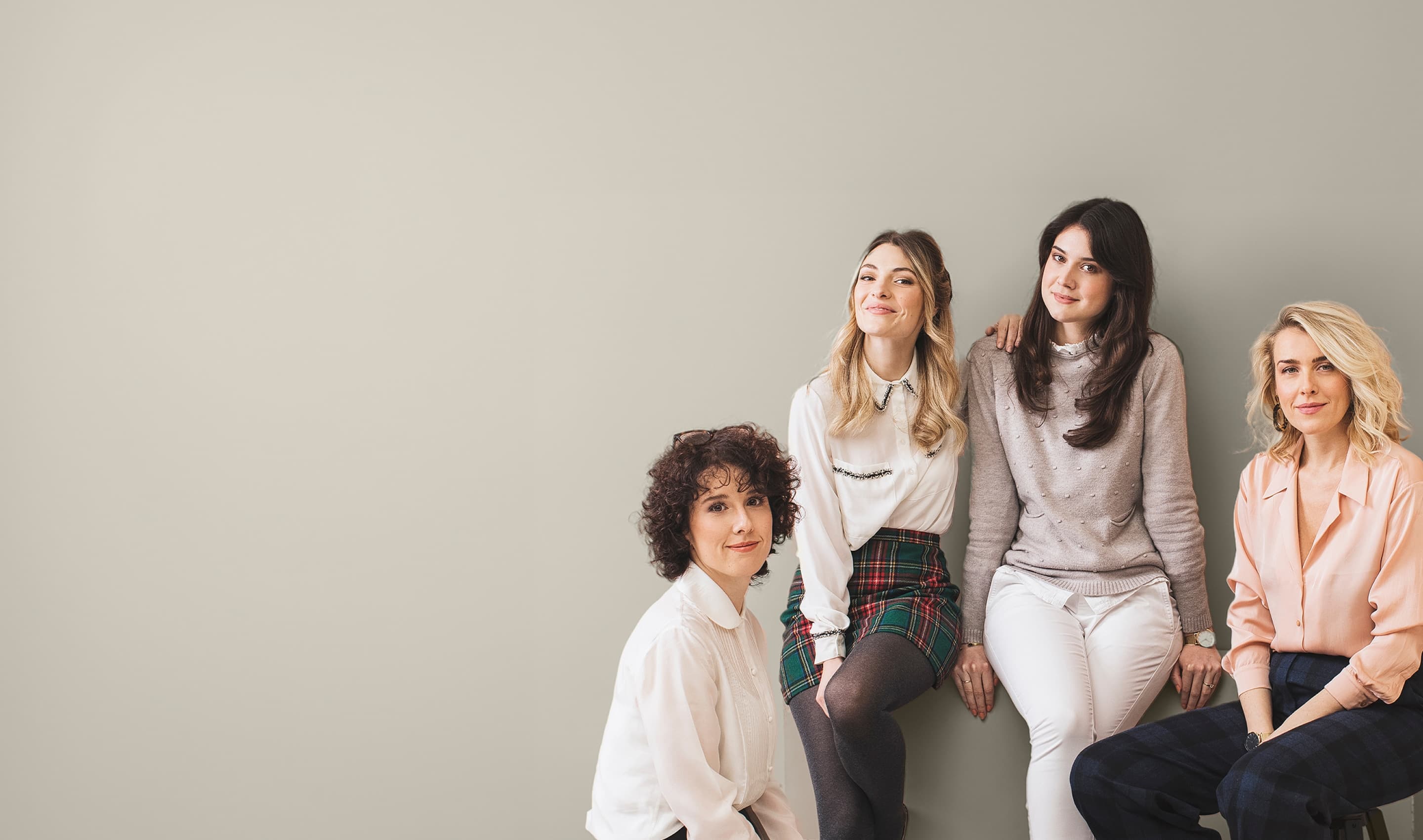 Your personal assistant
Turn Chaos into Calm
A team of UK based personal assistants transforming your hectic schedule into a harmonious symphony.
How can we help?
From managing your inbox clutter to facilitating effortless travel arrangements, we help you focus on what really matters.
View all services
Diary management
Take control of your schedule chaos with our expert diary management. From coordinating appointments to ensuring smooth scheduling, we'll be your personal time guardian.
Inbox management
Say goodbye to email overwhelm. Our inbox management prowess will help you declutter, prioritise, and ensure prompt responses, so you can maintain a zen-like inbox.
General admin
Tame the administrative beast. Our general admin support tackles tasks like data entry, document preparation, and organisation, leaving you with a streamlined and efficient workflow.
Travel booking
Travel with ease and precision. Our travel booking service takes care of all the logistics – flights, accommodations, and itineraries – allowing you to focus on the journey ahead.
Virtual tours
We transform your existing 360° photography into immersive, interactive digital environments, providing a uniquely engaging perspective on your spaces.
Research & reports
Uncover insights and stay ahead of the game with our research and reports. We dig deep, analyse data, and deliver concise and actionable information, empowering your decision-making.
Why Executary?
We're a team of smart, tech-savvy assistants dedicated to streamlining your business ops, helping you focus on growth and reach your goals. All while enjoying a better work-life balance.
A team of UK based experts
Total peace of mind with dedicated professional support with the reliability and quality you expect.
Helping you focus on what matters
Reclaim those precious hours spent on admin and coordination. You might even find time to finish that book you've been putting off.
Only pay for what you need
Cut down on overheads without sacrificing quality. It's like having a full-time assistant, but without the full-time costs.
Testimonials
Don't just take our word for it, we've asked our clients.
Support that
never sleeps
We understand that business doesn't stop when the clock strikes five. That's why our out-of-hours service ensures you have the support you need, whenever you need it.
View plans
What is a virtual assistant and how can they help me?
Do you offer free trials?
How do I communicate with my virtual assistant?
How quickly can I expect my tasks to be completed?
How do you ensure the security and confidentiality of my information?
Can my virtual assistant work out of hours?
How do I change or cancel my subscription?